Signing in to an adam:GO™ iPhone with a newly created iCloud account would only allow you the functionality to download apps and be fully signed in once the new iCloud account is activated. This normally happens when you sign in to iTunes music store with the new Apple ID, but since some adam:GO™ configurations disallow iTunes you would need to sign in to the iTunes store on a desktop computer to accept the Terms and Conditions (TOC) and thus activate the account.
This only needs to happen once for an iCloud account. However, if there was a major change in the TOC, on rare occasions we ran into users that had to sign in with old iCloud accounts too to re-activate them.
Here are the steps:
On Windows10, download iTunes from https://support.apple.com/downloads/itunes or from the Windows Store. (Normally 64Bit unless you have a really, really old computer that only supports 32bit… )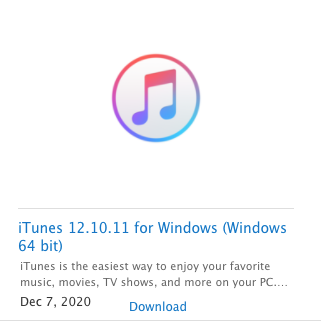 On Mac, the iTunes app is called Music. It comes pre-installed with your OS.
If you already have iTunes / Music app on your computer and are already signed in with an apple ID, sign out first. Go to Store | Account > Sign Out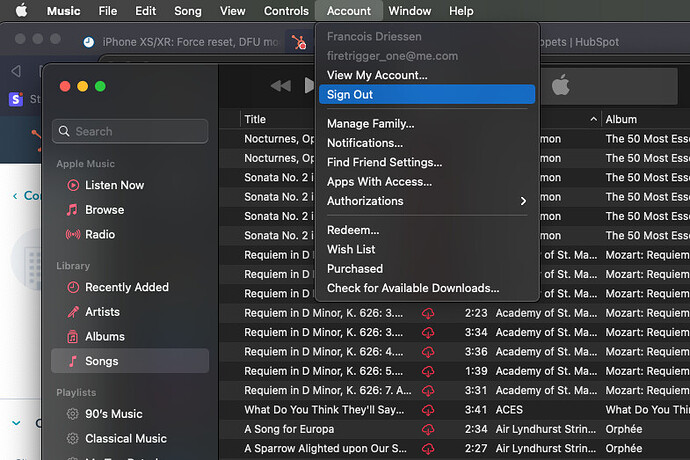 Now sign in with the new Apple ID.
On your iPhone, select ALLOW the sign-in from a new location sign in prompt. Or look for a Text Message sent to your phone. Enter the 2FA (2nd Factor Authentication) code in the text message into the desktop app that is asking for the confirmation code.


You will be prompted that the account has not been actively used in the iTunes store. Continue


Enter the needed information requested. No need to add a credit card.
You should now be able to sign in fully with your Apple ID onto the phone.
If you still have a problem signing in after you have completed the activation process, you might need to reset the "authentication tokens" that are stored on the device to allow iTunes Store / App Store to function. To do this: on your iPhone / iPad
Go to SETTINGS > GENERAL > RESET > RESET ALL SETTING.
Confirm.
This will erase all your settings but won't erase any of your contacts, photos or other data.
Once the phone rebooted, try singing in again with your activated Apple ID.
You should now be able to fully sign in with your Apple ID and able to access apps in the App store (if your GO admin allows access to the AppStore).
To share this KB article use https://adamnet.io/go_activateappleid