Zero Trust Connectivity on a Mobile Device.
No matter how or where the device connects, you are always behind the safety of adam:ONE® for all inbound and outbound connections.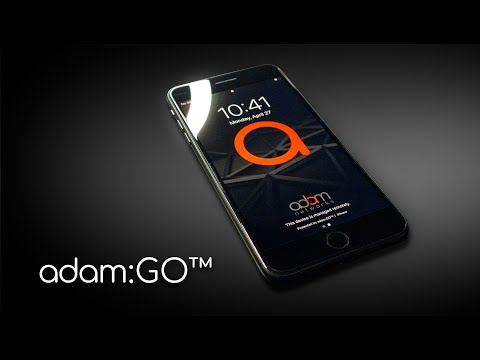 adam:GO™ is a Zero Trust Capable security stack for multi-homed devices that uses an always on VPN to route all traffic through a dedicated cloud instance of adam:ONE®. The stack includes Device Enrolment from the manufacturer, MDM, and the VPN protects the asset regardless of the connection medium (Cellular, WiFi or Hardline connections).
adam:GO™ production release is primarily for iPadOS and iOS. But a version of the stack can be applied to Windows10 and MacOS.
For an in-depth look at features and operation, jump to adam:GO™ In-Depth.