For the purpose of enhanced content protection ADAM is collaborating with Plucky to provide a modified version of the Plucky Software that would blot (hide) images or videos if a trigger word that is normally associated with harmful content is detected anywhere on a website. It is designed to function in an environment protected by adam:ONE® specifically to allow an additional layer of filtering for online services that has legitimate business purpose, but could contain objectionable content.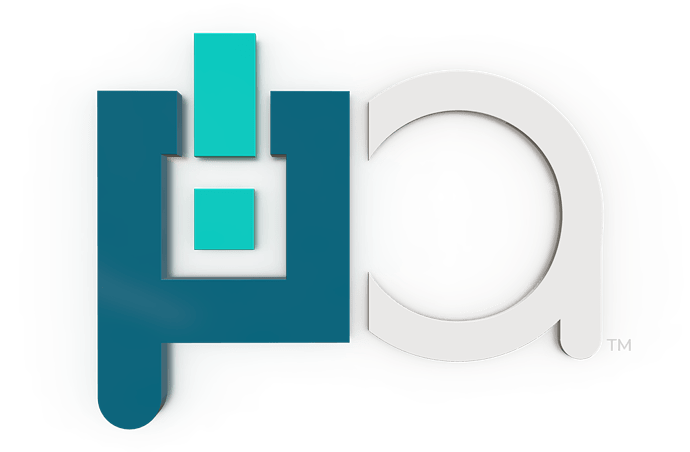 Plucky is a software package originally designed to help people with compulsive online behaviour to change their addiction habits. The makers of Plucky's vision aligns with our vision to protect people as they live and interact online.
What Plucky|ADAM is for
The main aim of the extension is to be installed on research computers or other devices that need access to services that could include explicit or unwanted content like:
Amazon
EBAY
Kijiji
Walmart
etc.
Key features
The Plucky|ADAM version differs from the standard Plucky implementation and the main features are:
The installer includes a system lock by default that is hardened against bypassing. It also disallows uninstalling the protection.
Once a trigger word is detected on a website, all images and videos are blocked ("blotted") for that page. (Images and videos are blotted out only and the user is still allowed to navigate within the allowed domain according to what the adam:ONE® policy allows for the device.)
Installation is provided through the MSS team.
A central list configuration is used and the user is disabled from making changes to the configuration or enrolment.
How it is used in MSS+ Environments
ADAM is making the Plucky|ADAM browser protection available to MSS+ Clients that would find value in implementing it in their organizations on research devices that need to access mixed / unsafe content sites.
A standard MSS+ implementation looks as follows:
All vulnerable devices of the organization are protected by an adam:ONE® policy that denies access to any mixed content service.
A designated research device/s get the Plucky|ADAM extension installed - Only these devices are allowed access by adam:ONE® to mixed content services.
Supported Platforms
Currently Plucky|ADAM is implemented on Windows10 and MacOS.
Additional Notes
The Plucky|ADAM layer provides a valuable enhancement to Content Protection in some use-cases within the adam:ONE® ecosystem, but has no effect on your Security or Privacy posture.