Following from our introduction at RSA 2022, here is a full introduction to ZeroTrust connectivity.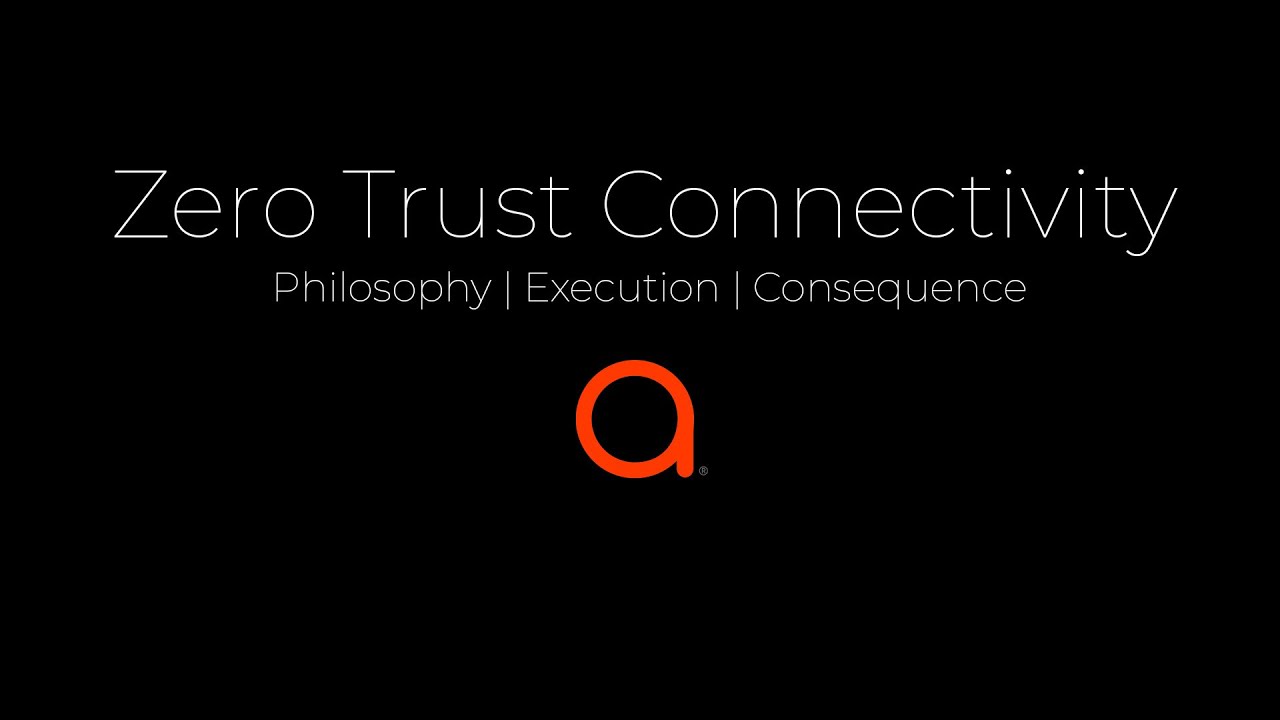 Introduction to Zero Trust Connectivity:
Philosophy, Execution and Consequence.
David and Francois share some thoughts on the origin and technology effects of adam:ONE® in ZTc configuration.
ZTc Philosophy 00:00:19
Notes and Origins of ZeroTrust 00:00:30
Failures of Conventional Security 00:03:20
The Security Flaw of DNS 00:05:47
Reactive Security 00:09:16
Tenets for Zero Trust Connectivity 00:11:58
ZTc Execution 00:19:18
Dynamic AI Allowlisting 00:20:01
Don't Talk to Strangers 00:20:57
DNSharmony® 00:21:32
Implementation with adam:ONE® 00:22:05
ZTc Consequence 00:25:11
Zero Trust Connections to the Whole Internet
Unique Sculpted BrightWeb™ per Node
Attack Surface Reduction to Near Zero
Eliminate C2 Attack Vectors
Protect Against Unknown Threats
True Proactive Protection Without Detection Required
Eliminate Data Egress Vectors. Protect Intellectual Property & Sensitive Data
Phishing Vectors Eliminated
Shadow IT Exposed
Circumvention Protection
Privacy Hardening
Productivity Enhancement
Distributed Custodial Protection
Conclusion 00:34:08
Faster, Harder, Stronger is NOT GOOD ENOUGH
It's time for a New Philosophy. Establish a True Proactive Posture
---
To access the White Paper jump HERE.